05Mar
Running a Warehouse? Read This Guide Now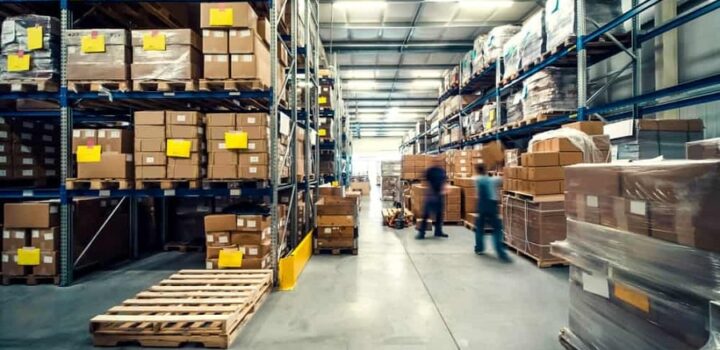 Running a warehouse takes a huge amount of time and energy, but you can certainly reap the rewards when you channel your efforts into the right avenues. Thankfully this guide contains everything you need to know to maximize your warehouse and take your operations to a whole new level, so read on to find out more!
Hire the Best Talent 
It's vital that you can take the time to hire the best talent if you want your warehouse to thrive, as you rely on your team on all levels from management to cleaners to help push your business in the direction of success. Fortunately it needn't be difficult to find the most worthy candidates to join your warehouse staff, as there are several different routes that you can explore. You can choose to perform the hiring process yourself, in which case you need to begin by creating a detailed job advert that appeals to the right kind of person. Use industry related jargon to ensure you only attract candidates who have past experience in a similar role, and request things like qualifications or previous work examples to see only the most valuable applicants. When you gain the opportunity to interview those who apply, be thorough. Use every minute you have with them to figure out their strengths and weaknesses, as they can either make or break your business when you make the decision to hire them. If you don't want the responsibility of having to source talent on your own, then you can easily contact an employment agency to do the hard work for you. They maintain a good stock of worthy candidates that they can match with your available roles and send your way, giving you the choice of whether you want to interview them personally, or have the agency talk with them on your behalf. 
Maintain a Pristine Premises 
Your warehouse itself needs to be in great working order if you want your business to thrive long into the future, but this is a frequently neglected aspect of your company that you likely think rarely about. Something as small as a leak in your roof could do thousands of dollars worth of damage, yet it could have been easily prevented if you were to have taken the time to properly maintain your commercial property. Fire safety can be affected when you fail to maintain a pristine premises, as issues as small as stray cardboard can become a serious problem should a stray spark fall too close. Watching expensive equipment like your heavy lift crane and high power computer system go up in flames will not be an enjoyable experience, so there's truly no time like the present to make a greater effort to maintain the best standards inside your warehouse. 
With any luck, this guide will have provided you with some informative points that you can work on within your warehouse so that you and your team can achieve ultimate success. It doesn't have to be difficult to boost your warehouse, so what are you waiting for?