24Jan
Protecting Your Law Firm From Cyber Crime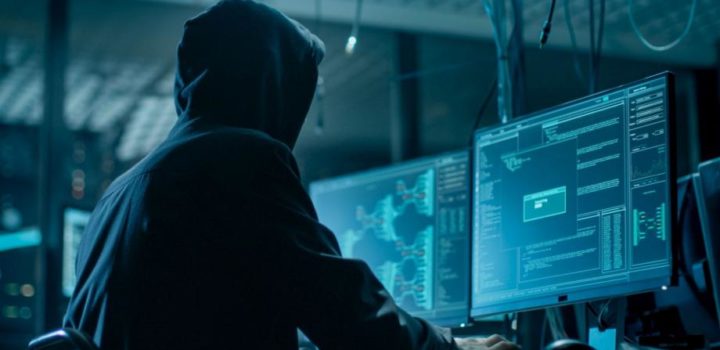 Businesses of any sector must be wary of cyberattacks, according to Cyfor, 4,000 cyber-attacks occur each day. The organisation also reported that cyberattacks targeting law firms are increasing, out of the top 100 UK law firms; 73 have already been targeted. To protect the security of your business, there are various steps which you can take.
Multi-Factor Authentication
Multi-factor authentication involves deploying a robust set of systems which seek to identify any user accessing your network. The first phase of authentication consists of a strong password which must adhere to specific requirements. The second phase uses something that your users physically have, like a key-fob or a smartphone device. The authentication system sends a code to the key-fob or smartphone so that the user can identify themselves a second time. Third stage of authentication is optional, and commonly consists of biometric trait testing, for instance, voice activation or a fingerprint. With solutions like this, you'll far increase your chances of keeping your data in the right hands. Using a password manager can be an additional support system for  authentication. Password manager software allows staff to store all passwords in one place, using one master password for access.
Mobile Device Management
Perhaps your law firm allows employees to access the system from multiple devices? If so, a mobile device management policy can be useful to improve your security. Mobile device management will enable you to view every device assessing your network, and trigger updates or changes to your system; across all users. Such changes could be security updates or wiping data from a device that is stolen or lost. With MDM, you'll ensure that you remain in complete control of your network, with ease.
Cyber Insurance
In the unfortunate event of a security breach, it's worth having a good cyber insurance policy in place. A policy can cover costs associated with lost or stolen data, plus losses incurred due to downtime. Some policies will include electronic media liability which serves as a protection against claims of defamation or the misuse of property. Most packages cover private liability expenses if personal data is compromised. In the event of a data breach, a good insurance policy can provide the damage control that you'll undoubtedly need.
Expert IT Support
All in all, investing in expert IT support will ensure that your company has the best solutions in place, both security and otherwise. A good IT support company will evaluate your companies IT infrastructure, look for weaknesses and seek to improve them. You'll receive application support, workflow analysis and more. From disaster recovery to network upgrades; with the best support in place, you can relax about your IT and get on with your projects. Vertex have many years of experience in offering quality IT solutions to law firms. For a top-notch support system, be sure to take a look. There are plenty of other benefits to outsourcing your IT support, from cost effectiveness to productivity.
With all of these solutions in place, you can rest easy knowing that you have the best available protection against cybercrime.