23Jun
Preparing for the Future With Your Business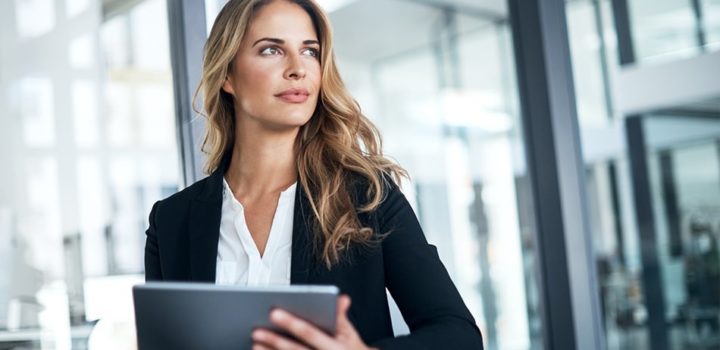 Once you become a business owner, you should be constantly making sure that you are preparing for the future with your company. By doing this, you will be able to keep track of issues on the horizon and potentially take the right steps to avoid disaster. You can also ensure that your company is in a stronger position in the market. But how do you prepare for the future? Here are some of the steps that we recommend.
Cutting Costs
One of the best ways to prepare for the future with your business is to make sure that you are constantly cutting costs and keeping spending under control. The benefit of doing this is that you will be able to make sure that you avoid a situation where your business is inefficient. There could be certain times where you will need to cut your prices down to attract more customers to your business. You will only be able to do this if you are in a position where you can cut the prices while maintaining profitability. Don't forget, keeping your business efficient is also going to mean that you know you can withstand future economic challenges like a recession.
Think About the Sale
We bet you think that we mean small sales that are part of your daily business routine. Instead, we're thinking about the inevitable sale of your business. In the future, if your business is profitable and even if it isn't you will likely sell it on. This is true regardless of the type of business that you might be running. You could have set up a logistics company or a dental practice. There are numerous ways to make sure that you are thinking about the sale. One of the most important is to keep your records in order. This will ensure that you're not in a position where you are unable to provide the neat, clean-cut business that investors want. You can also value a dental practice or a similar company and check how much your business is worth at any time. This will tell you whether it's the right time to sell.
Understand the Buzz
Finally, you should make sure that you are aware of any buzz surrounding your business. It's crucial that you make sure that you are prepared for the potential damage that negative chatter can do to your company. It is particularly important to be aware of negative chatter across social media. Believe it or not, it is easy for this to slip under the radar and to be missed completely. It's possible that a few bad reviews or negative comments online could be completely collapsing the long term prospects of your business on the market.
We hope this helps you understand some of the best ways that you can plan and prepare for the future with your company. In doing so, you will be able to make sure that you get the most from your business and potentially dodge some of the worst-case scenarios.