23Jun
Prefer to Organize Your Money on Your Phone or PC? Why Not Choose Personal Finance Software?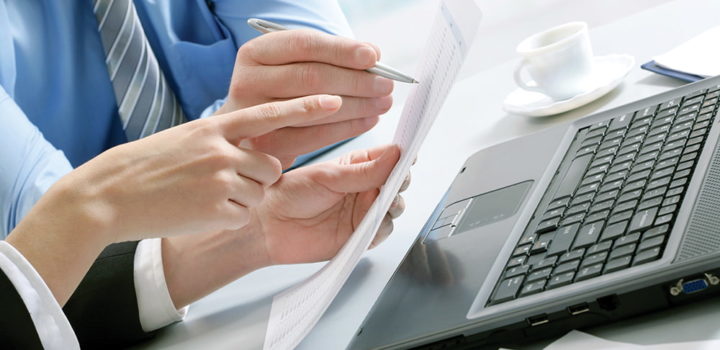 As many of us spend a lot of our working days, and indeed evenings, on our PC or phone, it's only understandable when it comes to organizing our finances the most practical method for our needs is a software designed to cater solely to our personal finances.
Whether you're looking to obtain a free version or perhaps you're more open to spending a little extra here to get the best one for your individual circumstances, here are some of the most talked about personal finance software options available on the current market.
SplashMoney
Ideal for those looking at software which is easy to use and reasonably priced, SplashMoney allows you to manage your personal finances both at your computer and when you're away from it, with additional apps available. There aren't many advanced features to select from, but SplashMoney makes up for this with its unique customization options instead.
You Need a Budget
Perfect for beginners, You Need a Budget is designed to teach money management techniques! With the aim of helping you avoid going overdrawn in your accounts and spending money which you don't have, this software encourages a greater sense of awareness about your personal budget. Though you can get a free trial, You Need a Budget has a monthly charge, but it's relatively cheap.
Moneydance
Though this software costs to purchase initially, Moneydance is easy to figure out and provides ample support in its online user forums. Catering for nearly all personal finance needs, it can swiftly import and download many transactions while covering several currencies.
GnuCash
Not just aimed at the smaller business, GnuCash works exceptionally well for those looking to use it for personal finance software also. Translated into many languages and with the ability to handle many currency exchanges, this software is entirely free!