03Mar
What to Outsource in a Small Business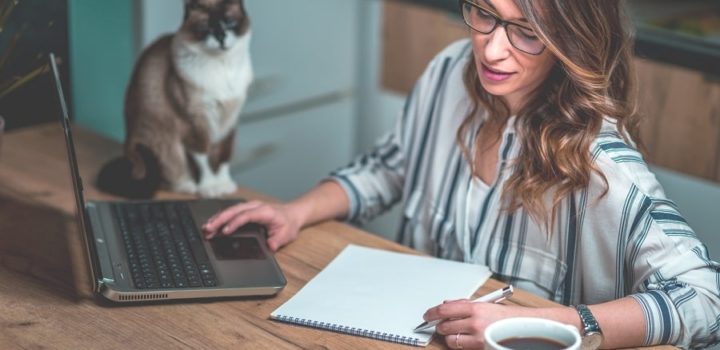 Starting a business from scratch can be one of the most rewarding things we ever do in life. The challenge of building a business from nothing, seeing your ideas take shape and watching other people invest time and creativity in shaping your vision are all amazing things.
However, a start-up can also be the hardest thing you will ever do. Part of what makes it difficult is the feeling that we have to master every aspect of business before we even start. There's a natural concern that, if we aren't doing something perfectly, then it's not good enough. Well, beginning a business isn't about mastering everything. That's why big businesses have huge departments for marketing, finance, IT etc. You might not need that, but outsourcing is a great way to offload some of the more challenging parts of running a business, so you can concentrate on what you do best. Here are some of the top elements to outsource for your business.
Marketing/Social Media Management
You might be a whizz on your personal Facebook and Insta, but when it comes to best utilizing these social media platforms for business, it's a whole different ball game. Social media outsourcing is a great way to grow your client or customer base. These experts will have innovative ideas that both suit your business style and ethos and also will help promote you and attract a larger customer base. They will discuss what you want and need, and come up with ideas alongside you to generate more business, then implement them on your behalf.
IT
If you're a small business, outsourcing IT can be a great way to reduce costs and ensure your internet security. It's not just big businesses that are targets for hackers and scams. Actually, small to medium businesses often fall prey to internet security breaches as they are less likely to have good measures in place to prevent hacking. Particularly if you store customers' personal details, it's absolutely imperative that you invest in some good spyware. This is something an IT consultancy will be able to help you with. There are other benefits, for example you won't have to train and pay an additional employee if you don't have the computing expertise necessary yourself. Do some research into whether IT outsourcing is the way to go for you. If you decide that it is, then look for similar companies and try to find out where they outsource their IT to. That way, you can be assured that you're working with a company that will understand your business needs.
Finance and Accounting
This is a skill that you may already have, or be interested in picking up. However, if you're planning on growing your business and know your attention will be diverted to other things, it's definitely worth considering a specialist accountancy and finance company to work with. They will advise you and have professional knowledge that you can utilize for tax and how to correctly (and, more importantly, legally) pay your employees.