20Jan
Is Opening a Franchise Business the Right Option for You?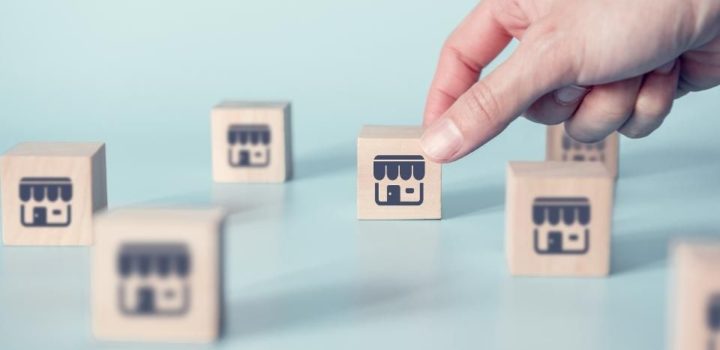 If you're planning to start your own business and become the master of your own destiny, you may want to consider opening up a franchise business. Buying a franchise could be a life-changing experience.
To make sure it has a chance of success, you need to invest in a good franchise, like one of the many on Franchise Direct. Because the franchise is already established, you are more likely to be successful.
What Is a Franchise?
A franchise is when you begin your own business trading under a well-established brand with guidance and support for everything from marketing to financial planning. The idea is that the original business owner, known as the franchiser, has gone through the process of establishing a brand, gained a loyal customer base, and, through experience, learned how to scale up the business. Famous franchises include Subway, McDonald's, and Dominoes, so you can see just how successful they can be.
What Are the Benefits?
You Get to Enjoy a Support System From the Very Beginning
A franchise gives you a great balance between running your business independently while also having access to plenty of support and guidance. The original franchisors will have an abundance of experience and knowledge on what works and what doesn't, and you can tap into that at any time. When you buy a franchise, you usually receive all the equipment, supplies and instructions you need to start your company. In many cases, you receive regular training and support for management and marketing. For example, the franchise would benefit from the national marketing campaigns of the parent company. Think about McDonald's big campaigns – they do the hard work, the franchises reap the rewards!
The Risk Factor Is a Lot Lower
All businesses come with an element of risk, and a franchise is no different. However, as they are part of an established chain of business, the risk of them failing to succeed is a lot lower. You also have the opportunity to get an idea of the average business turnover and profit margin before you decide to invest your money, and as they say, knowledge is always power!
Easier to Initiate Business Relationships
The original business owner has done all of the hard work establishing the brand and building up the customer base. You can then piggyback off that to initiate your own business relationships. Generally, companies and businesses are always more willing to engage with internationally recognized brands, as franchisees selling an international brand can gain more legitimacy. It, in effect, makes it easier to develop a working relationship for the supply chain, as well as helping to gain access to prime locations.
Buying a franchise is like buying any company in which you have to do your due diligence and research the franchise thoroughly. Nevertheless, if you are well suited to a franchise project and choose the right franchise, being a franchisee can indeed be a fast path to success for you.