15Jun
Offline Marketing Methods That Really Work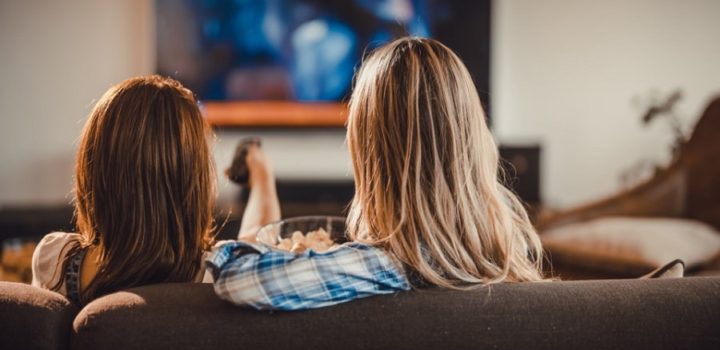 Our modern lives are hugely influenced by technology, so when it comes to marketing a business, it's easy to think that all of your resources should be poured into these online methods. There's no doubt that digital methods can be highly effective, but it doesn't mean to say that other marketing strategies shouldn't be embraced.
It all depends on what you sell and who you sell to, but here are some ideas for promoting offline.
Flyers and Posters
If your business only sells to people in your local area (perhaps you're a cafe, a local bakery or florist) then you won't need to advertise all over the internet. You'll still need an online presence with a website, but paying for things like Google ads won't make sense for you. Instead, putting flyers through people's doors and hanging posters will reach the people who are likely to be buying from your business. Aim to place flyers in the right places for the best results, this will improve your response rate and you'll get a better ROI. Finding a good company offering managed print services at a good price is essential so you're able to keep costs down.
TV and Radio
Both tv and radio ads can subconsciously create familiarity and trust in your brand, and can both be marketing methods well worth exploring. Whether it's a quirky tv ad that gets people talking or a radio jingle that gets stuck in their head, the chances are that next time they need a business like yours; it will be you that springs to mind. Tv viewing is indeed in decline. However, the research shows that this is mainly true of younger age groups, so if your product or business isn't targeted to kids or teens, then it could still be a highly effective way to get your company name out there.
Events
When you go to a trade show, everyone attending will be looking for businesses like yours. This puts you in a fantastic position to speak to customers and clients who are already interested in what you do, allowing you to show the product in person and answer any questions. Alternatively, you can host your own event; people are more likely to attend if there's something in it for them, making it fun rather than coming across as purely promotional.
Door to Door
Many companies overlook canvassing as a way to promote, but it can be an excellent option for the right kind of business. Especially if you sell more expensive items which require more of an investment from your customer. This is because your salesperson persuades a customer one on one, and can work on explaining everything in detail and answering any questions which is more likely to win them over and get the sale. It's the reason why window and door companies commonly use this method, since customers buying them are spending a lot of money.