10May
Modern Engagement Methods Your Customers Expect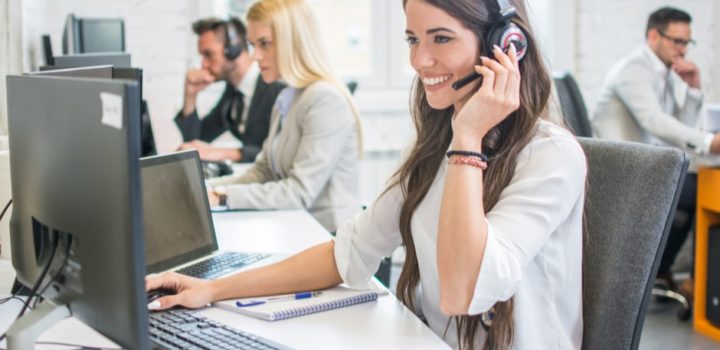 People who use eCommerce platforms and online businesses have modern engagement methods in mind. And they expect to see them on any good platform. So, you must meet some of these in order to provide superior customer service and beat the competition in your niche.
AI and Human Live Chat Systems
Artificial intelligence (AI) has many uses. And from a business and customer service point of view, it can help manage your customers' expectations. Live chat software, such as Apexchat, offers multiple ways to engage customers as soon as they visit your site. AI can handle queries and point users in the right direction to the relevant help pages such as FAQs. However, customers will also expect to be able to speak to a human assistant if they can't find a solution.
Easy-to-Find Communication
Another option that should be available, and indeed supplement AI or live chat, is contact details. Contact details such as business name, address, and phone number are essential if you operate from a brick-and-mortar store. This will also help with local SEO. However, if your business is solely online, then you must provide another means of contact. Email is typically the most widely expected, and using departmental and professional emails will help you and them.
Modern Engagement Methods Includes Social Media
It is unwise to stay clear of social media these days. As a business, using social media has a vast potential to boost engagement. And provides an instantly accessible alternative solution to using email for customer contact. Additionally, over 90% of your customers are likely to check for you on social media before contacting you or deciding to use your services. And given that it is free to set up a social media business page, there really is no clear excuse for not doing so.
A Clear Mission Statement
One of the best ways to engage customers is with indirect information that they can relate to. This is where your mission statement comes in handy. If you don't have one, then it is recommended that you create one and place it prominently on your website. A good mission statement should define the purpose of your services, how you prefer to go about it, and the values you expect from yourself and your employees that resonate with your main audience.
Follow Up Communications
Engagement shouldn't end once a customer has paid. And you can attract more business by showing you care after the transaction. Follow-up communications such as emails are a great way to show you care about the customer experience. Your buyers will value the time you take to check on them, and it makes them feel like you care. You can also take this time to ask for feedback or suggestions for improvements. This information is invaluable moving forward.
Summary
You can use many modern engagement methods to interact more with customers. You can use AI and live chat, take to social media, and follow up with customers after a verified transaction. By doing so, you will give yourself a better chance of beating others and build customer trust.