18Mar
7 Mobile Marketing Strategies to Try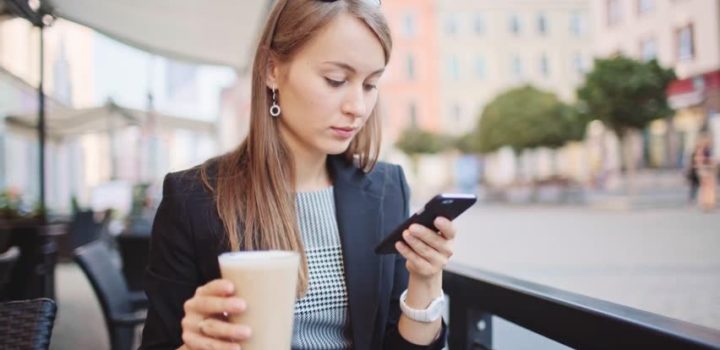 Many businesses are now winning over customers by reaching out to them through their smartphones. This is known as mobile marketing and involves a multitude of different strategies. Here are just 7 different strategies to try.
Create a Mobile-Friendly Version of Your Site
While most websites can be viewed on a mobile device, not all sites are particularly mobile-friendly. Fonts may display too small and buttons may be too small to press. Make sure that there is a mobile-friendly version of your site that smartphone users are redirected to – this will help to turn more website visitors into leads. A website development company will be able to help you with this.
Print QR Codes on Print Media
QR codes can be printed onto leaflets, flyers and business cards – these allow people to easily load up your site by scanning a code with their smartphone camera. It's quicker than having to manually type out a web address. There are many sites online that allow you to generate free QR codes.
Use Geotagging
Geotagging involves using a digital map to point out your location. This can be a useful feature to have on your site to help direct people to your store or office via GPS – which everyone is able to use nowadays on their phone.
Use Mobile Ad Extensions
Google AdWords allows you to display your site listing as an advert at the top of the rankings, which can help to increase traffic to your site. With these ads, it's possible to enable ad extensions – these are extra features that display alongside your advert. This could include a call ad extension that allows people to call you without visiting your site or an app extension that allows people to download your app. Which leads onto the next strategy…
Build a Company App
Building an app could be another innovative way to market your business to mobile users. When mobile users download you app, they'll have a constant reminder of your company on their phone. An app needs to be useful in some way – it could be a digital catalogue, a loyalty points app or a delivery tracking app. Just make sure to keep your app simple. The more complex it is, the more an app development company will charge to build it.
Give Text Message Marketing a Go
A lot of companies are also using text messaging for marketing. This is useful for generating return customers – by encouraging existing customers to join an text mailing list, you can then send them regular news updates and promotions via text. There are SMS marketing tools that you can use for this.
Shorten Your Email Subject Lines
Many people now read emails on their mobile phones. When relying on email marketing, consider the length of your subject lines. Most mobile inboxes only display 30 characters of your subject line. In other words, make sure to keep your subject lines snappy or make sure to display the most important information at the beginning.