05Dec
Managing Employees While on a Business Trip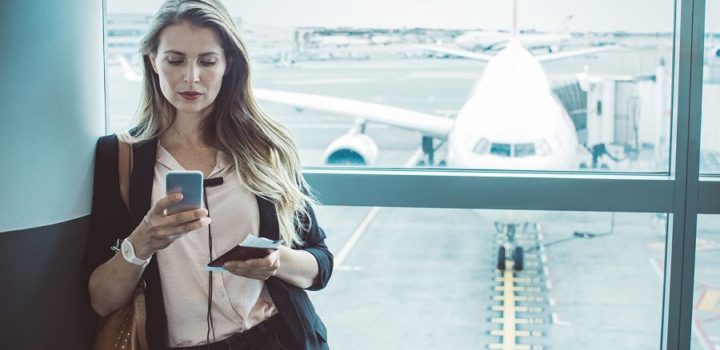 Business trips are some of the most fun experiences you can ever go through. They're also a challenge of their own. Just to name a few, you'll be trying to manage your time to be at certain meetings in a punctual polite manner, your employees will need to be given directions and at times supervision, you might be in a nation that doesn't speak English, you might need to transport some of your products for the meeting, you'll need to learn the business etiquette and culture, etc.
This is just the tip of the iceberg as there are so many other things you'll need to worry about.
Protect the Hierarchy
It depends on what kind of business trip you're on, but when you're traveling with a team of employees, no doubt you'll have them work in groups. It could be pertaining to their departments or it could be a series of cross-departmental teams. Either way, before you even get on the plane to travel to your destination, make sure you have a hierarchy. The normal way of doing things is to put the most competent person in charge of everyone else. However, this might not be done all the time because some of the smartest and most organized people lack people management and or leadership skills. Thus, you need to strike a balance and choose an employee or manager that fits the bill. Then, while you're on the trip, make sure that you are giving orders through that person most of the time and that his or her word, is being followed to the tee by their subordinates.
Misbehaved and in Trouble
It's every business owner's nightmare, having to deal with an employee that has broken the law of the nation you're visiting. They may have gotten into an altercation late one night at the hotel bar, they could have been caught speeding in a rental car or they could have broken a law that is culturally a faux pax. If one of your employees that's with you on the trip is arrested and put into jail, use a 24/7 bail bonds service to get them out. There are no penalties and no hidden fees that you need to worry about. This is a useful kind of service if you don't possess the currency of the foreign land you're in, to the extent of the bond required.
Reminding Them About Professionalism
One of the worst things that can happen is, a break down of employee discipline. It may be something in the human psyche, but when we're not in our familiar work environment, we tend to think we're not actually at work. This can happen to some employees and professionalism begins to falter. Every now and then, remind your employees that they represent the company and that their actions will be judged by the industry of the country they're in and your business partners.
It's vital that you maintain good employee discipline while on your business trip. Implement a hierarchy of your teams and make sure they're obeying your orders through their immediate leaders.