27Oct
How to Manage Your Time Effectively to Keep Your Business Running Smooth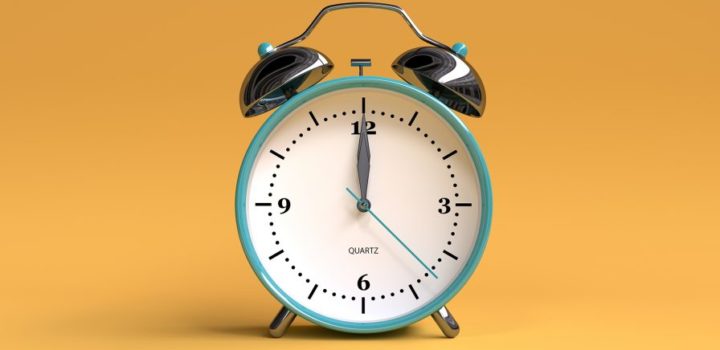 Setting up a new business has to take up a lot of time, effort and money before it really takes off into becoming something more self-sufficient.
In order to be successful and stay innovative, relevant and improve upon the overall productivity, it is important to manage time effectively to ensure the best is made of the business overall.
There may be areas that are already been taken care of- such as using a virtual office company to handle important calls and to take messages. However, there are many more areas in which can be outsourced to specialist organizations who will bring their expertise to the running of the business, while giving you more time to do other things.
Here are a few suggestions to help to improve the productivity of your business.
Taking Care of Business Documents
Where you may have staff, there will also be an awful lot of paperwork to have to hand to keep various aspects of the business accounted for. Thankfully, this won't mean hiring staff since websites such as https://www.templafy.com/ work to help to fulfill a business' document creation needs by taking the hard work out of creating your documents.
These can be used to handle matters such as contracts, HR documents, and other training materials needed to ensure that staff are kept well informed. Make sure to check through for any mistakes before distributing them to other members of the staff.
Social Media and Marketing
Not everybody is blessed with the know-how of running a business- likewise, not every business owner is savvy when it comes to marketing. Trying to become an expert copywriter when you have other important things to do such as managing a team, networking and making sales can lead to loss of time and money.
Social media is no longer just about sharing pictures of what you had for dinner, or expressing views about the costs of using a parking lot in your city– it has evolved into a place for marketing–and not just a giant selling page for pyramid sales schemes.
It is an incredible, cost-effective way of reaching potential customers, so much so that there are organizations that specialize in creating bespoke marketing content for an individual company.
Social Media Optimization uses the power of the people who use it to advertise your product or service. Invest in experts who can help take marketing up another level.
Recruitment
The cost of recruiting a new team can also take up a large chunk of time- writing job descriptions, looking through resumes, shortlisting candidates, interviewing and finally completing job offers can be extremely time-consuming.
Recruitment consultants are experts in many aspects of the recruitment process. They will take out a lot of the headache of writing engaging adverts, screening candidates and shortlisting for you-after gaining a thorough understanding of your requirements.
It is in their best interest to get this done as quickly and thoroughly as possible, cutting down this lengthy task, and minimizing the time for gaps in your workforce.