12Feb
Improve Your Work-Life Balance Today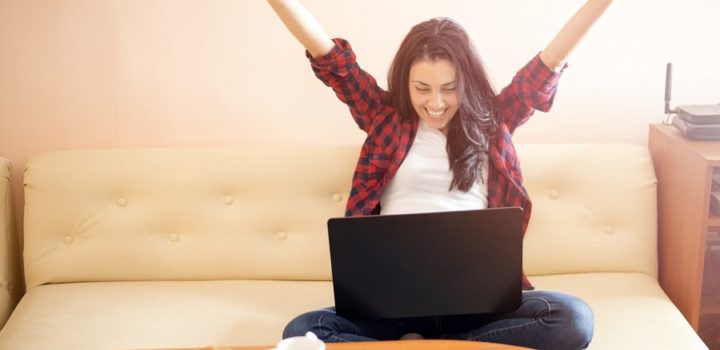 When it comes to our life, work is something that takes over a lot of other things that are going on in our lives. It consumes our days, and is something that we do more than anything else.
We can have a desire to succeed in our careers, and that can leave us forgetting to look after ourselves, as well as stopping us from creating the kind of balance that we need in our lives. But if we want to create a great work-life balance, then it is something that is critical to us. It will make a difference without physical well being, as well as our emotional and mental health. It can also impact our career, and actually make us more productive, when we do feel better and have more of a balance.
Find a Job You Love
One of the first things to think about when you are assessing your work and life balance, is if you are doing something that you love. If you have a job that you really love, then it won't feel like something that is tough, restraining, or anything you dread. Your job needs to serve you financially, of course. But at the end of the day, when you spend so much time doing it, you need to have it serve you in that way too. If you are stuck where you are at, then think about looking for some money-making opportunities that you could do from home, for example. If there isn't a perfect job for you out there, then just make one.
Prioritize Health
Your overall health, both physical and mental, should be one of your main concerns. If you are someone who struggles with things like anxiety, then something like exercise or a therapy session could work for you. For things like that, that are a vital part of your well-being, you then need to put them first, and stick to the plan. If you have an exercise class one night, then make sure that you don't just ditch your class because you still have some deadlines. The deadlines will still be there, but you'll be better able to face them if you've stuck to your plan.
Set Boundaries and Work Hours
It is so important to make sure that you set yourself some boundaries for yourself when you are working, otherwise it can quite easily lead to burnout. If you work in an office, then make sure that when you leave, you have set yourself the boundary to leave work at the office, and not bring work home with you. It could be a good idea to have a separate computer for things like work, and even a separate phone. Then you can easily (and literally) switch off from work, or from home when you're at work. If you work for yourself, then setting some working hours is really important. Otherwise, you can always be tempted to check your emails for ten minutes of an evening, which can then turn into hours later as you've discovered other things to deal with.