19Sep
No Experience in Real Estate? Don't Let That Hold You Back from Investing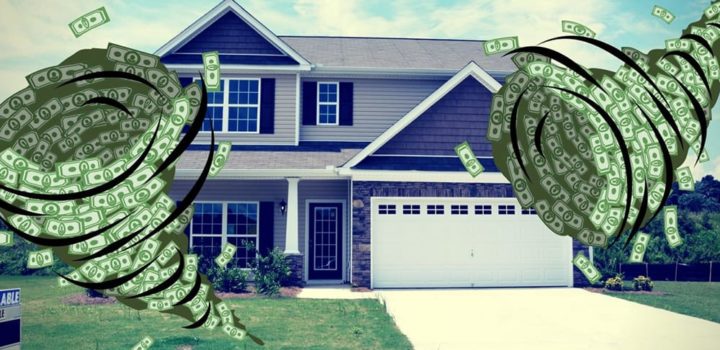 So many people look at the real estate market and wish they could be a part of it but are prevented from doing so, for fear of having no real experience to guide them through it successfully.
We all have to start somewhere, and this applies to the world of real estate. If you have never had any formal training or never invested in this market before, but you are a successful business person in another industry, you could just be looking at your next profitable venture.
By utilizing these suggestions, there's no reason why you too can't be successful in real estate.
Buy into Property Types That You Already Know About
With all business ventures, when it comes to real estate, the best way to be successful is to do your homework and research the property that you're interested in purchasing.
For example, you may know everything that there is to know about office properties. Thereby, you know what areas, building types and square footage would appeal to those looking for the best deal in this sector.
Use what you already know as a guide to buying what you know.
Sell to Those Who You Know Want Properties Such as Yours
Buying a property is one part of the transaction – the other is selling it on for a profit. However, if you know the types of customers who would be more than willing to see your kind of property come onto the market, then you've already eliminated the practice of having to promote your purchase.
Being able to step into the shoes of your customers indeed has its advantages as you can spot potential problems ahead of them and work to cater to them, before you even show them the property. Therefore, you guarantee a great response in return.