17Aug
How to Empower the Women in Your Women-Owned Business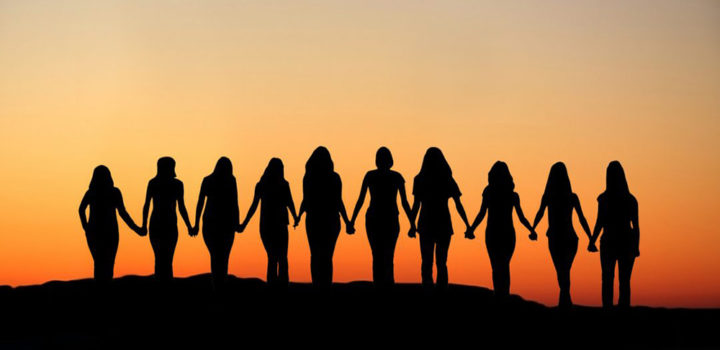 If you're a woman heading up a female dominated workplace, you may feel as though you have a responsibility to empower those women working for you.
There's no denying that the business world has for many years been dominated by men and its only in recent years that we've begun to see a change in this environment, with female directors, female CEOs, and female entrepreneurs.
Therefore, you are in a high position to give the women that work for your company empowerment, as they look to you for reassurance working this industry path.
A Woman Boss Can Be a Good Leader
Some of the women working for you may have come across many a bad boss in their career – most of us do. Whether that boss was male or female, such an experience will have done little to inspire them, and they will be looking to you to put that right, hopefully.
Be the leader you would love to have seen when you were first starting out in the workplace. Use your leadership powers for good and encourage the best behavior from all of your team members, fostering creativity and being open to feedback.
A Woman Boss Can Be an Awesome Female Mentor
If you have made it to the top, why not look at offering your wisdom, skills, and experience to one or two of your female employees by way of mentoring? After all, who better to guide them on their business journey than a strong woman who has achieved so much in her career?
Many female employees suffer from a lack of confidence when it comes to sitting at the table to make requests, or when planning with those in a higher role than themselves. Your encouragement and guidance could just be what they need to rectify this.