02Jun
How to Effectively Get a Mortgage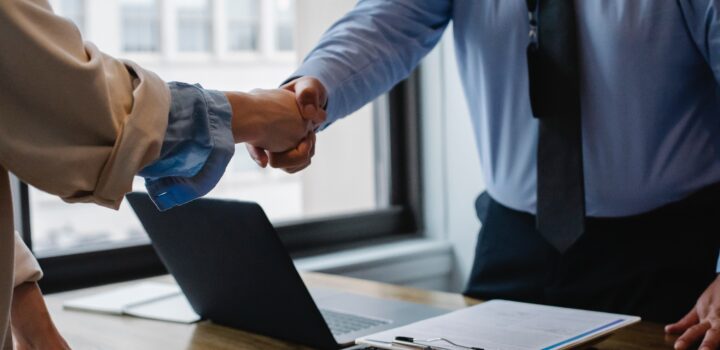 If you are in the process of starting your home buying process, you may need a mortgage. The word itself can stir up some emotions of dread as the process of getting approved can be arduous and there is a lot of paperwork to handle. Getting a mortgage can be easy, and if you take some effective steps to prepare yourself for the process, getting a mortgage can be a breeze.
Do You Need to Work on That Score?
First and foremost, check your credit score. A soft check of your credit does not affect your credit score, so go ahead and inquire. Through most credit card apps there is an option to get your score fast and easy. Once you get that number, you will have a better idea of how great your chances will be to get approved for a mortgage. When the bank does a hard credit, you won't have to worry about what your score is going to be because you will already know.
Do You Need to Work on That Score?
After doing a soft check on your credit, if you find that your score is not up to par, then it's time to improve on that score. This will delay your application as you start taking care of business. Opening new lines of credit, paying off old debts, and consolidating some bills can all help raise your credit score. There are a lot of credit score apps out there that will enable you to change your score so that you can get approved for that loan. 
What Is Your Budget?
It's time to crunch the numbers. What can you afford? You don't want to go into the house buying process without knowing what you're looking for. When you find out what you can afford and how much your budget is, you can then understand how much mortgage you will need. Knowing your budget also helps your real estate agent pick the perfect house for you.
What Loan Are You Looking For?
When you know what kind of mortgage you need, it will be way easier for you to get it. There are a lot of mortgages out there from bank mortgages, third party mortgages, an adjustable rate mortgage, and dozens others. When you nail down what you need and what you're looking for, you can walk into your lender's office and get right down to business without wasting anyone's time. 
Try and Get Pre Approved
If you can, get pre-approved for that mortgage so that when you are in the house buying stage, you won't have to worry about the deal falling through because you are having financial problems. Getting pre-approved means that the mortgage is yours and you can continue through the house buying process with very little to no hurdles. 
Conclusion
The more organized you are with your finances, the easier it will be to get a mortgage. Follow these tips and you will be able to get that mortgage without a problem. Find the house of your dreams now and live a great life.