15Nov
3 Creative Careers Anyone Can Consider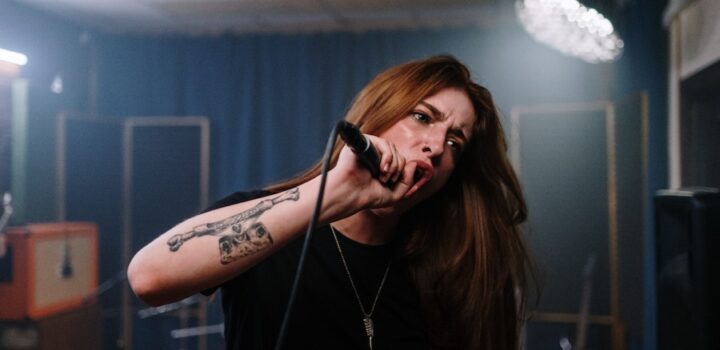 If you feel unfulfilled in your career, then it's likely you'll have considered getting a new one. That doesn't mean any job would do, however. Sometimes, you might want to consider something a bit more creative.
While there are plenty of these to choose from, it doesn't mean you'll be interested in or capable of doing all of them. Coupled with that are the skills or education you could need for them. There are a few creative careers anyone can consider, though.
Three options stand out, as they'll be more fulfilling than you'd expect while also being rewarding.
Creative Careers Anyone Can Consider: 3 Top Options
1. Animator
Animators create material for multiple uses, with these including:
Marketing

Entertainment

Games

Training videos
While you'll need to be visually creative to succeed in a job like this, there aren't many barriers to entry beyond this. You'll likely end up collaborating with various people on a particular project, so you'll need to have some people skills for this.
Beyond that, however, it's simply a matter of learning how to use specific software. Once you've perfected that, you shouldn't have a problem succeeding in animation. There's also a lot of room for growth with this, starting from entry-level animating all the way to being a director of a studio.
2. Singer
Singing mightn't be the first thing that'll come to mind when you're looking for a creative career, but it can be a great option if you have a good voice. Beyond being able to sing, all you'll need for this is some basic equipment, such as a wireless mic system.
There are more than a few ways you can make money from this, ranging from running karaoke events to becoming a wedding singer. You'll have to put effort into creating a name for yourself, but this gets easier over time.
You shouldn't have a problem making a living with it.
3. Video Game Designer
While 'video game designer' can refer to a broad range of roles, they can all be quite enjoyable. Some of the more notable of these include:
Designers who focus solely on creating video game levels

People responsible for writing the code of the game

Overseeing the work of other designers
If you start a career in this field, you could end up holding many of these roles, adding an extra degree of versatility to it. No two days will be exactly the same, so you shouldn't have a problem preventing boredom.
Creative Careers Anyone Can Consider: Wrapping Up
There are multiple creative careers anyone can consider, many of which can be fulfilling in more ways than one. You shouldn't just find the job more enjoyable, but they could pay much more than you'd expect. They're appealing to consider if you're changing careers.
Singing, animating, and designing video games can all be some of the more notable. While they might take a bit of time and effort to get into, they'll be more than worth it. You'll have a great time as you earn a living, so there's no reason not to consider them.