02May
5 Cool Locations for a Small Business in the US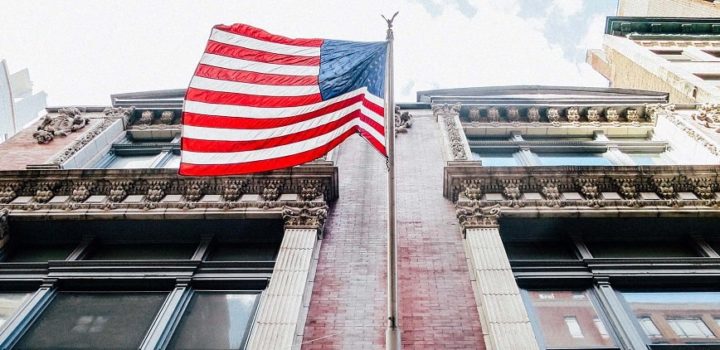 One of the very biggest and most important decisions that you will take when launching your new start-up is where it will actually be located. Whilst many new entrepreneurs will be compelled by circumstance to set up shop wherever it is they happen to be living, if you have a choice then it's a choice worth giving some thought to. Here are five top places you may wish to consider.
Houston, Texas
Home to over twenty Fortune 500 companies, whilst the competition may be daunting the plus side is that Houston is an especially good place for start-ups who wish to do business with the biggest corporations. Many incubators also offer business development and planning help. With no personal income tax yet greater affordability than New York or San Francisco, Houston is the ideal venue for the ambitious new entrepreneur with ambitions to one day make it into the big league.
Austin, Texas
Once again the Lone Star State leads the way when it comes to providing the ideal location for your new business. Low tax and an ecosystem which has it all makes this a prime venue for start-ups, which are highly valued by a state which embraces a progressive mindset and an entrepreneurial lifestyle. One of the leaders in small business growth throughout the USA, new business owners learn quickly to compete and to succeed. As business moves go, moving to Austin could be one of your best.
Salt Lake City, Utah
The University of Utah is one of America's leading biomedical and chemical research institutions, and Salt Lake City has become a hub of technological innovation and angel investment. The city boasts one of the lowest unemployment rates and a network of entrepreneur groups and associations organized around what it calls the Startup Connectory. Both individual and corporate tax are set at a highly competitive 5 percent, making it a very attractive location for embryonic small businesses.
Richmond, Virginia
Perfectly located for the business which needs to be accessible to its customer base, Richmond is less than a day's drive away from 40 percent of the US population. But there is much more to it than it just being in a convenient spot – an educated workforce, government agencies and a host of private sector companies as potential customers, this thriving Virginia hub is both geographically and culturally primed for entrepreneurial activity. Richmond boasts 6 percent corporation tax and offers incentives for job creation and development in economically disadvantaged areas.
Manchester, New Hampshire
Listed by CNN as one of its best cities for small business, Manchester is closer to larger, more metropolitan areas such as Boston but without the high cost of living. And yet it is a magnet to small and start-up business due to the organizational and practical support it gives to new entrepreneurs. Low taxes, sensible regulations and ease of hiring make it an attractive prospect for new hopefuls on the business start-up trail.