04Feb
Choosing a Path Into Marketing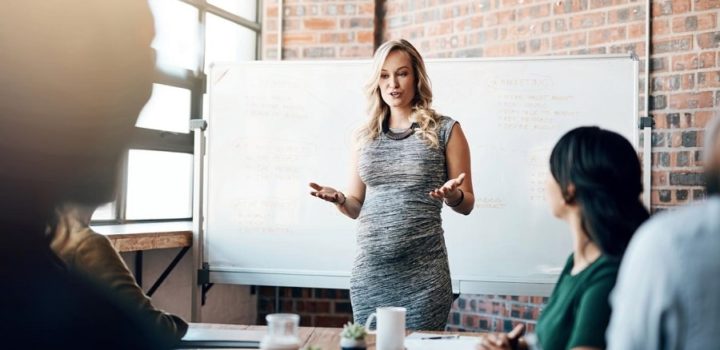 Marketing can be a great department to work in. You get to focus on some of the most fun parts and processes of business operations. Plus, there are roles to suit everyone. Some roles are highly creative. Some are data driven. Some are logical. Some are serious. Some are more casual. When it comes down to it, regardless of what you want to do or what you're interested in doing, chances are, there's a marketing role that will tick all of your boxes.
Of course, when a role is enjoyable, there tends to be a lot of competition for it. So, let's take a moment to discuss some of the ways you can make your way into a marketing team successfully!
Choose What Role You Want to Work In
As we've briefly highlighted above, roles in marketing teams can vary drastically from one another. You generally have marketing managers who manage the team and take responsibility for driving results; copywriters who create engaging text; graphic designers who create graphic imagery; people in charge of ads, such as PPC campaigns; SEO specialists; and so much more! Each role specialises in different skills and types of work, so look through their responsibilities and determine which you think you'll be good at and which could suit you, your wants and needs.
Higher Education
Once you know what you want to do, it's time to start looking at being able to land yourself that role. Some positions will require a certain degree of higher education, for example, a bachelors or a masters degree. You may want to head to university or college to achieve this. Pursuing a course will not only give you a great qualification to place on your CV when applying for the roles you want, but it will also endow you with the knowledge and skills you actually need to excel in that role! Work with admissions specialists like mba admission counselling, who will be able to guide you in the right direction and maximise your chances of securing a place on your chosen course.
Apprenticeships
Many companies are now offering apprenticeships in their marketing departments. This will allow you to work in a company with someone who's already well established in their role. They will teach you the basics of the position and show you the ropes. You will quickly pick up relevant skills and knowledge while really getting a taset for what working in a marketing department feels like. What's more? At the end of your apprenticeship, you may be offered a permanent role in the place of work. You'll be able to fit right in, as you'll have already built relationships with other members of the team and will already know how things run.
While there are other routes into marketing, these tend to be two of the most common, most successful and most enjoyable. Hopefully, one of the two will work for you and will help you to maximise your potential!