17Oct
Business Strategies That Will Allow You Biz to Thrive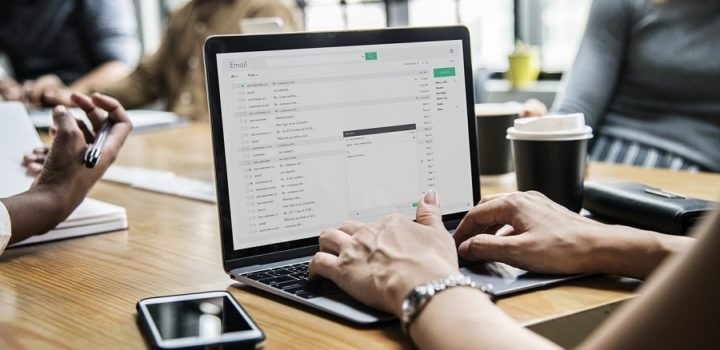 It's safe to say that it takes a certain type of person to start a business from nothing and nurture it into something. Entrepreneurs are full of fight and spirit with a heavy dose of self-motivation that is for sure. But while it takes guts and ambition to start something, could you be running your venture more effectively?
With that in mind, I thought I would share with you some of the questions you could ask yourself. In a bid to ensure that you make improvements where it might be needed.
Do You Make the Most out of Your Social Media Presence?
Let's be honest here, social media is huge and with so many people taking to their Facebook or Twitter profiles to share their lives it's now become an essential part of running a business. Having a good social media presence can make a business, fact. Posting the right level of status updates with just the right amount of information and not appear spam-like is hard to achieve. I think one of the main essentials any small business owner needs to consider when it comes to their social media presence is that they remain professional at all times, while still humanizing their business, so the consumer knows there is a real person at the end of the keyboard. If you are clever with the content, it could skyrocket your business profile.
Do You Promote Your Business Locally?
People want to shop locally and small these days, it's fast become a trend that the consumer would rather support a small business than a large corporation. So this is something that any small business owner needs to be all over. A great tip is to ensure that you are seen as the local expert in your field. Get your message heard and advertise within the local community. A useful idea is to be involved with a local charity, sponsoring them and gaining advertising. It can be a great partnership to make as the charity receives much-needed funds and you are not only doing good but also being associated in the right way.
Making Sure You Focus on the Areas You Can Make the Most Difference
Sometimes we can be guilty of focusing our attention in our business on the wrong aspects that won't necessarily help us make the business thrive. Every entrepreneur has their strengths, but there are aspects of the business that need looking after that will zap all your focus. Outsourcing things and taking advantage of managed services from companies like Arnet Tech could be the right move to make. Freeing up your time to focus on the areas that will drive sales and profits, and not take up your time on the behind the scenes stuff.
Have You Thought About Your Brand as Much as You Should?
Finally, your overall brand is a decision that shouldn't be made lightly. Your logo, straplines, and even your website should all be carefully considered to match what you are trying to achieve. A recognizable or eye-catching brand can help improve business.
Let's hope these strategies help your business to thrive.