11Oct
Building Lasting Relationships with Customers to Build Your Reputation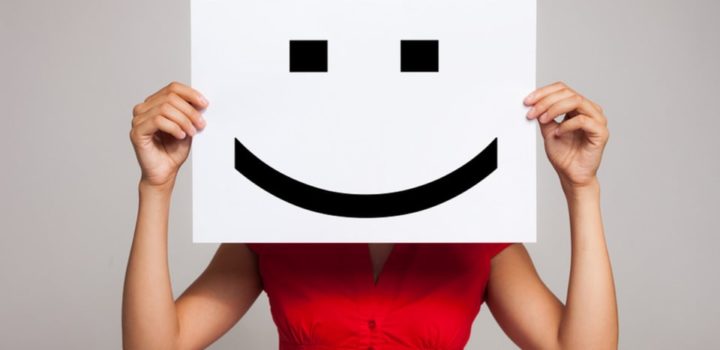 Every entrepreneur needs to value their customers. Obviously, you understand that they're important because their money keeps your business running. However, you need to view your client base as more than just a source of income.
Customers can tell when they're not truly valued by a company, so there's nothing stopping them from opting for one of your competitors when they sense this. If the only thing about your business that attracts clients are high-quality goods and services, then you might struggle to continuously stay ahead of the competition in your market. Other companies can always copy your products and services. But a caring brand can't be emulated – that has to be genuine. So, let's talk about how you could start building lasting relationships with customers to build your reputation.
Start an Open and Honest Dialogue with Them
An important way to build lasting relationships with customers is to start an open and honest dialogue with them. This goes beyond marketing opportunities. You're not just finding platforms for them to listen to you; you're listening to them. This could be incredibly valuable for your business. Being honest with customers will make them trust your brand, and it'll also give them the opportunity to be honest with you. They could tell you about things they'd like to see you improve. Many consumers are misled by companies in the modern business world, and it can lead to them making bad purchasing decisions. Sales of fake electronics are very high for this reason. Misinformation can be unhelpful for both brands and consumers. So, be honest with your customers to benefit both them and your company.
Reward Your Customers
One of the best ways to build lasting relationships with your customers is to reward them. Don't see this as a quick substitute for a genuine brand; the goal is to show clients that they're valued. Don't just throw discounts or freebies at people in the hope that they'll stick around. Let them know that they're important to your business. For instance, you could email every first-time customer to let them know that you're pleased they chose your company. As a way of thanking them, you could offer a discount on their next purchase. It's all about giving before you receive, so you might want to offer a free trial or other great offers to customers on their first purchase.
Perhaps you could make the offer more personal and meaningful by offering a larger discount on the specific item or items that they bought. This would show that you want their individual experience with your company to be great. And, obviously, you should reward customers who keep coming back to your business time and time again. A loyalty points scheme could help with this. If people get points which can be redeemed in your store every time they make a purchase, they'll want to keep coming back to your company. Building lasting relationships and a great reputation will be much easier if you reward and value your customers.